It's been almost more than 3 years I didn't have the chance to update my blog kesayangan ni..
Many things had happened in my life!
One of it is that I got married to the love of my life !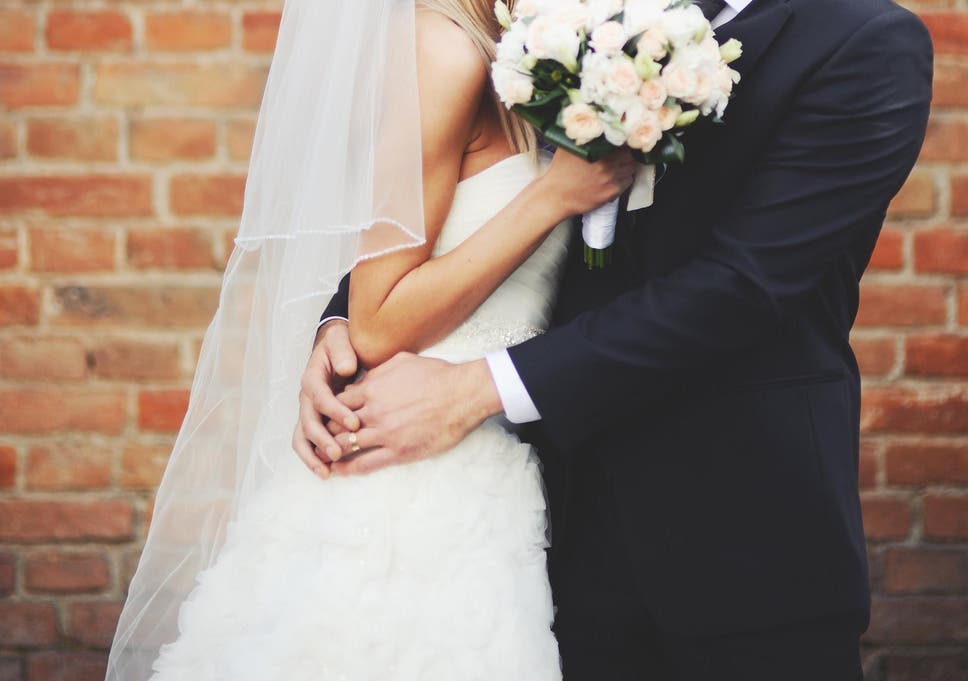 Had a cat !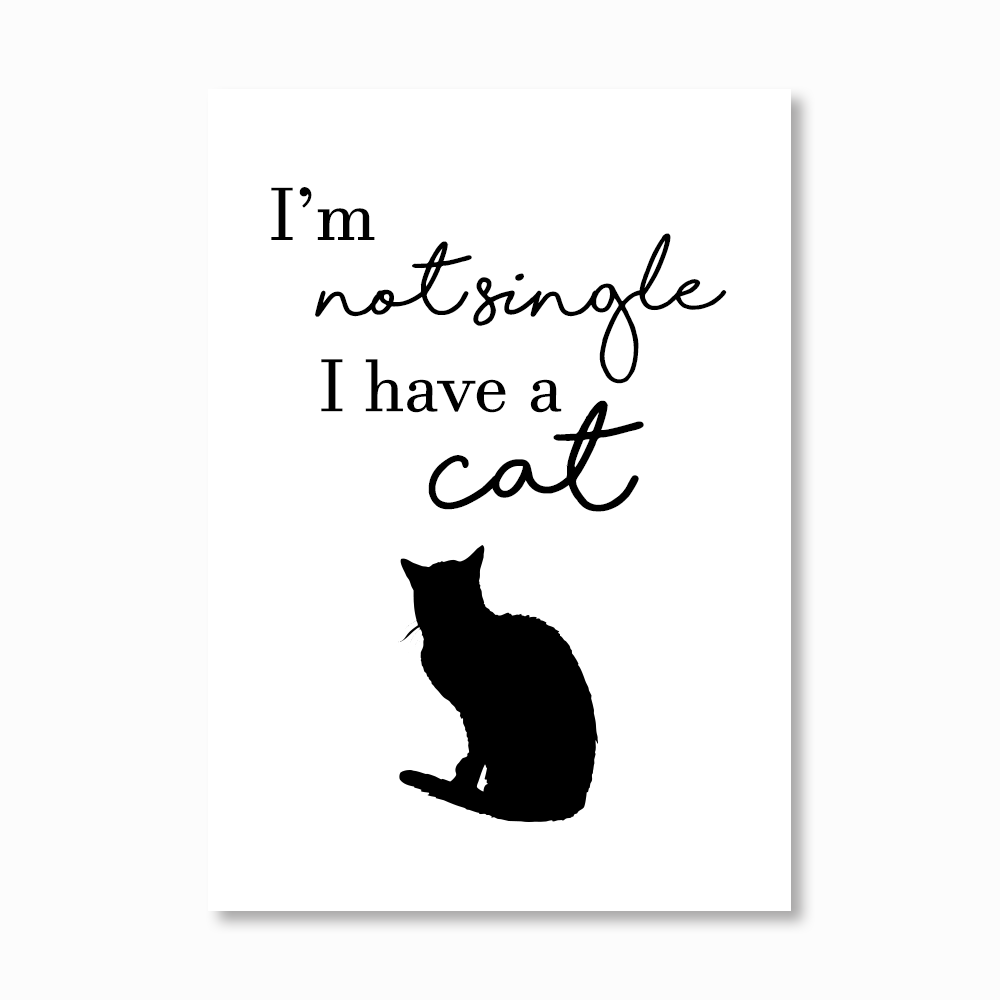 And did definitely lots of food hunting with LOVE !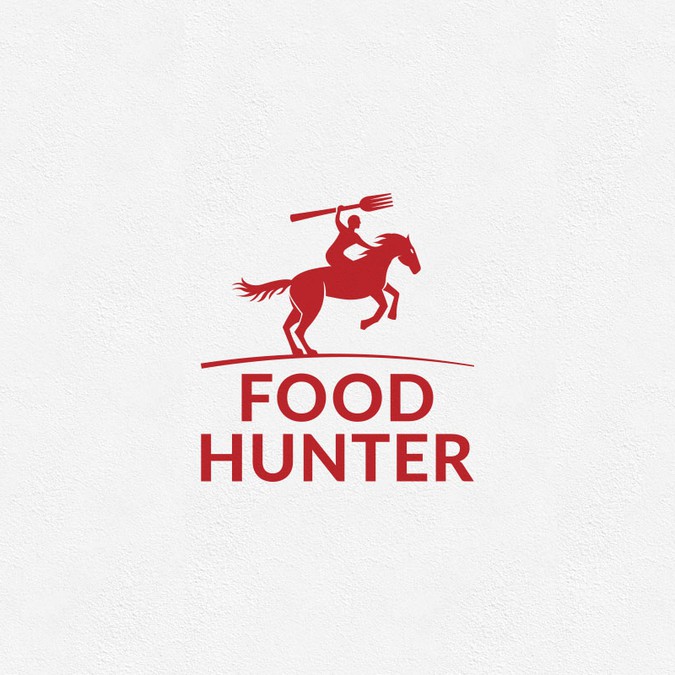 NOTA CINTA: A friend is someone who knows all about you and still loves you.